Details

Aleksandra Łuszczyńska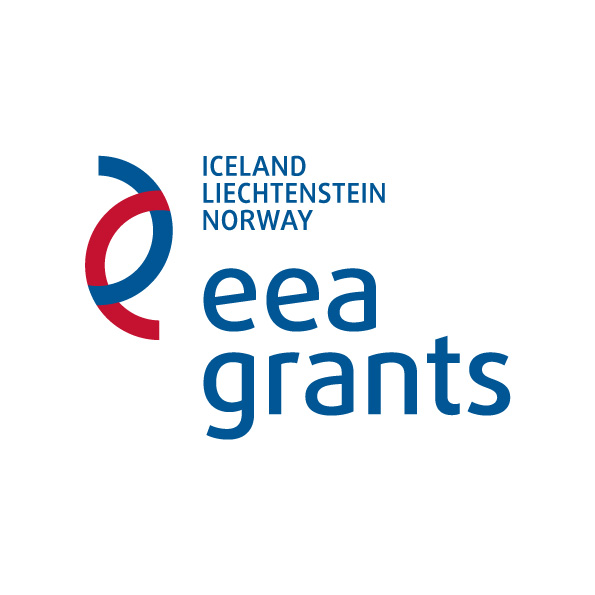 INFORMATION ABOUT THE PROJECT
THERMAL MODERNISATION OF PUBLIC BUILDINGS IN GMINA KŁODZKO – STAGE I
The project involves the modernisation of two school buildings: the Primary School in Ołdrzychowice Kłodzkie and the Primary School in Krosnowice.
The scope of works regarding thermal modernisation:
insulation of the building envelope, 8334,8 m2 surface area
replacement of window woodwork - 251 items, 1022,9 m2 surface area
replacement of door woodwork - 12 items, 45,9 m2 surface area
modernisation of the internal installation - 2 items
modernisation of the ventilation system - 2 items
installation of the heat pumps - 10 items 383 kW
replacement of protective components, 120 m2 surface area
The general aim of the project is the improvement of energy efficiency in buildings and the increase of energy production from renewable resources.
As a result of the project completion, the emission of CO2 will be reduced (1208,03 Mg less per year) and the energy from renewable resources will be produced (835,64 MWh per year).
The project co-financed from the funds of the EEA Financial Mechanism during the years 2009-2014
EEA Financial Mechanism origins from Norway, Iceland and Liechtestein, members of EEA and EFTA (European Free Trade Association).
Total value of the project is PLN 6.553.198.02.
The amount of a subsidy from the EEA Financial Mechanism is PLN 3.537.337.43.
The works have started in July, just after the end of the 2015 school year.
PROJECT PROMOTION
Promotion plan
Press about the project
Press release
Report from the conference
Posters
Brochures
Information boards
Commemorative boards