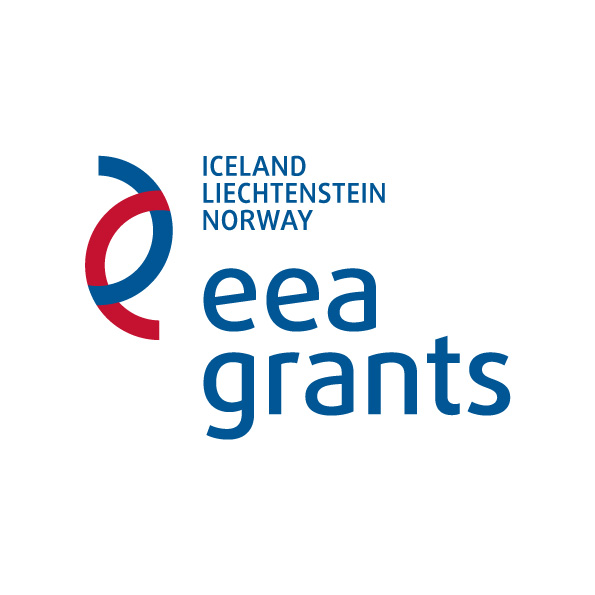 "Effective thermal modernisation in practice" - is the slogan under which on April 18, this year, the conference in the Primary school in Krosnowice took place. Such selection of place was not coincidential, for this very building as well as the building of the Primary school in Ołdrzychowice Kłodzkie undergone thermal modernisation within the project "Thermal modernisation of public buildings in Gmina Kłodzko - stage I".
Representatives of the gminas of the Kłodzko Land and representatives of education units were invited for the conference titled "Effective thermal modernisation in practice" organised and prepared by Gmina Kłodzko and the schools in Krosnowice and Ołdrzychowice. Among the guests were: the councillor of the regional council of the Dolnoslaskie province - Czesław Kręcichwost, the chairman of the council of Gmina Kłodzko - Zbigniew Tur, the mayor of Lewin Kłodzko- Joanna Klimek-Szymanowicz, the vice-president of the regional Fund for Environmental Protection and Water Management - Jerzy Ignaszak, Rafał Panowicz of Bronax-Bud partnership, the village governors: Urszula Borkowska (Krosnowice), Halina Witos (Ołdrzychowice Kłodzkie) and many others.
This meeting was an occasion to share the experiences gained during fulfilment of the task in both schools in Gmina Kłodzko and the economic effects. Shortly speaking - thermal modernisation is expensive, but it pays back: economically and ecologically. The time for the exact calculations will come, but after first heating season, it is visible that the invoices for thermal energy are far lower than the previous ones. Guests who have had an opportunity to visit the gymnastic hall in Krosnowice said that there has never been so warm there.
-Thermal modernisation is one of the elements which allow to lower emission and consumption of fuels. If it is done well, it should pay back in 4-6 years - Jerzy Ignaszak said during his speech.
Realisation of the task titled "Thermal modernisation of public buildings in Gmina Kłodzko - stage I" aims at development of energy effectivity and growth of a production of energy which comes from renewable resources. In both schools the scope of improvements included: insulation of the roofs and interior walls, assembly of a ventilation to replacement of central heating system, windows and doors. This investment was realised with the financial aid of EEA Financial Mechanism during the years 2009-2014. The amount of a subsidy from the EEA Financial Mechanism is PLN 4.495.998. Total value of the project is PLN 6.495.289.
presentation-thermomodernization
The project co-financed from the funds of the EEA Financial Mechanism during the years 2009-2014
(www.eeagrants.org)